In 2020, the Adria brand celebrated its most important milestone – 55 years of successful operations, development and existence on the market. The anniversary was marked by revamping the image of the brand, reflected in the thoughtful design of the new Adria logo. Adria's mission, vision and values are based upon various aspects of our everyday lives. The company that follows its vision and its 55-year tradition of knowledge is also creating a synergy in the Adria Group. It achieves this by sharing examples of good practice and improving the company's strengths and product quality with innovative and functional technological solutions.
Quest'anno la nostra azienda festeggia 20 anni di attivita. In questo lungo periodo, grazie al vostro prezioso aiuto, cari partner e clienti, abbiamo acquisito tantissima esperienza e grazie a cio stiamo cambiando il mondo in meglio. Nonostante le sfide che ci attendono, guardiamo al futuro con speranza e positivita.


Nel 2022 la gamma delle nostre case mobili XLine si e aggiudicata i premi Red Dot e Best of the Best per i quali siamo onorati e orgogliosi in quanto dimostrazione che il nostro sviluppo sta percorrendo la giusta strada. La filosofia di Adria Home e improntata sull' innovazione e noi, siamo una squadra piena di energia ed entusiasmo, che sviluppa e crea prodotti pensati per le esigenze dei nostri clienti, e ispirati dal nostro motto evergreen "Piu vicino alla Natura".


Nella nuova stagione presenteremo un prodotto completamente nuovo, la micro-unita abitativa Tiny, destinata principalmente al segmento piu esigente del settore turistico. La serie Tiny rappresenta un nuovo approccio abitativo di alto livello, e racchiude in essa pura eccellenza architettonica utilizzando un design minimalista, materiali naturali e interni multifunzionali. Presenteremo inoltre nuovi esterni per la gamma Aurora e nuove planimetrie in tutte le altre linee standard. Le serie glamping Adriatic e Bell sono state unite in un'unica gamma chiamata Basic, dove l'accento sara posto sui layout di base e tutta la vostra fantasia nell'arredarli. Traiamo ispirazione dalle vostre idee e progetti innovativi. L'ispirazione per i nostri progetti innovativi nasce tutta dalle vostre idee.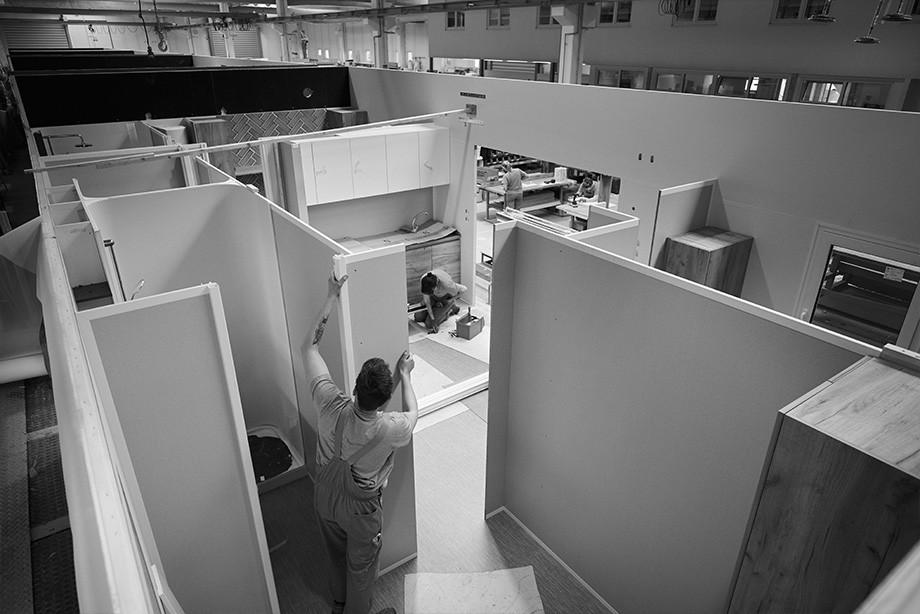 An important part of our strategic focus is sustainable development. We are proud to work with our partners to develop projects that are globally responsible and as such support economic and social development and environmental protection. We are aware of our responsibilities within the local community, as well as towards the partners we work with. Developing the best products within the tourist trade is our mission and passion.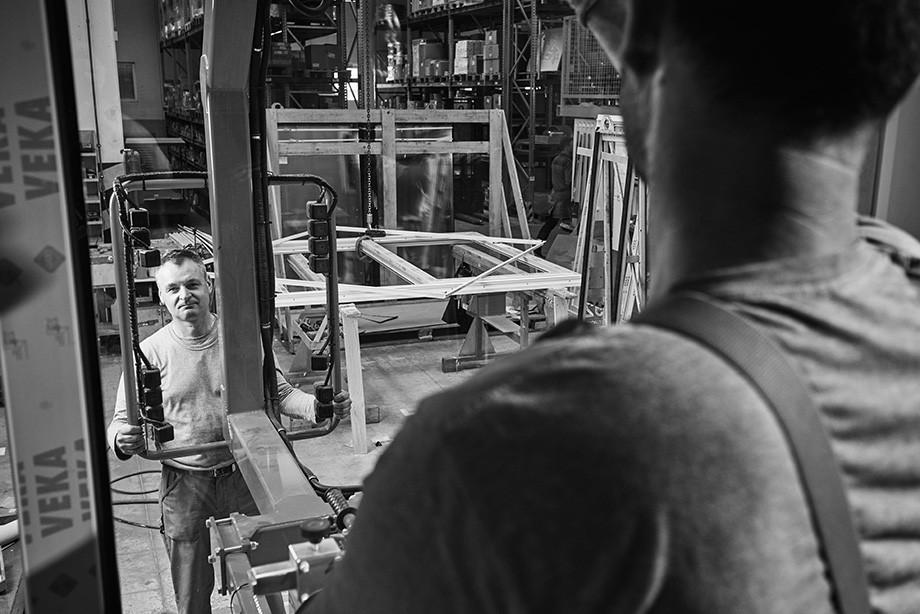 Successfully implemented projects in different parts of the world represent a great motivation for the future. You have trusted us for 20 years and each one was special. Your ideas inspire us to be even better. Together, we give the tourism industry hope and an example of how business cooperation can turn into a long-term partnership.